Emergency Tree Removal Services Sydney
Sydney Emergency Tree Removal Tree Services
Sydney Green Group is a reputable and reliable company that offers emergency tree removal services in Sydney. We have a team of experienced and knowledgeable arborists who are trained to handle emergency situations. Whether it's a fallen tree blocking the road or a tree that has become hazardous due to a storm, we have the skills and equipment to safely remove it.
Our company is committed to providing prompt and efficient services to their clients to ensure their safety and property are protected. We understand that emergencies can happen at any time, which is why they offer round the clock services. Our rates are reasonable, and we provide free quotes to our clients.
In addition to emergency tree removal services, Sydney Green Group also offers a range of other tree services, including tree trimming, pruning, stump removal, and land clearing. We use the latest techniques and equipment to ensure that our services are top-notch. If you're in need of emergency tree removal services in Sydney, don't hesitate to call Sydney Green Group.
Sydney Tree Services We Offer
Sydney Emergency Tree Service Provider
Our experienced and certified arborists use the most advanced equipment and techniques to ensure a safe and clean removal. We understand how important it is to preserve nature and take every precaution to protect the environment during tree removal. We'll make sure your tree removal is done properly with minimal disruption.
We also provide a range of tree care services, including pruning, trimming, and stump grinding. This will help to keep your trees healthy and improve their appearance.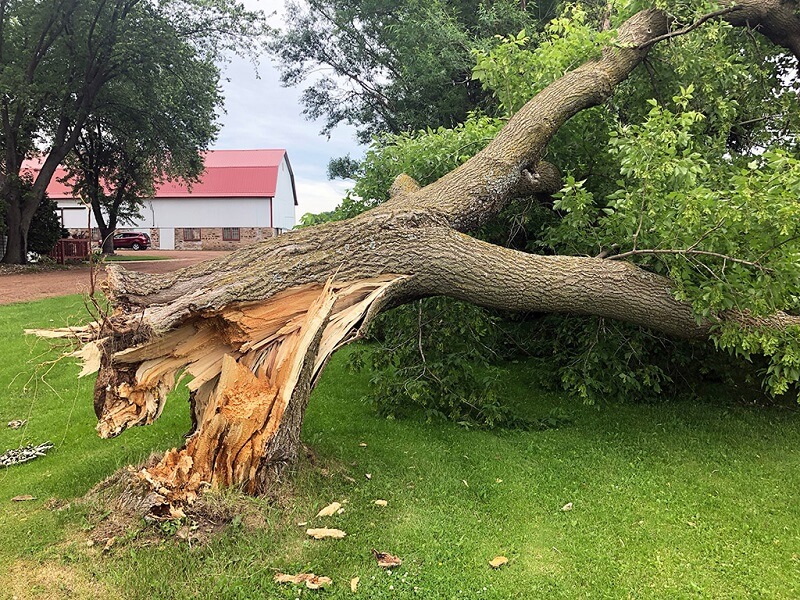 The Complete Emergency Tree Removal Solution
Sydney Green Group is a reliable emergency tree removal service provider in Sydney, Australia, offering top-notch solutions for all your tree removal needs. Our team of experts are trained to respond to all emergencies, big or small, with speed and efficiency. With over 20 years of industry experience, our crews are available 24/7 to cater to all your emergency tree removal requirements.
We are committed to providing cost-effective, fast and efficient solutions to your tree removal needs, whilst also ensuring the safety of your property and our staff. We are trustworthy, and reliable and pride ourselves on professionalism and customer satisfaction. Sydney Green Group provides a comprehensive range of services including tree removal, tree trimming, tree pruning, stump grinding, land clearing and more.
If you are facing an emergency tree removal situation and require fast and reliable service, do not hesitate to reach out to Sydney Green Group. We will provide you with a complete tree removal solution to ensure your property is safe and secure.